The perfect remedy for stress and boredom is here! The trending Squishy Pig Splat Ball toy, comes in as a soft squishy toy, liquify when threw at hard surface and bounce back to original form in seconds. Suitable for kids and adults.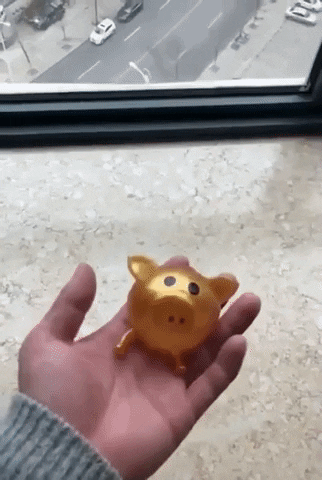 It is safe to use for your kids and a perfect stress reliever for you. You can use it for whatever purpose you want- for props, for playing, to surpass boredness, or to relieve a bad mood. A fun toy perfect for everyone!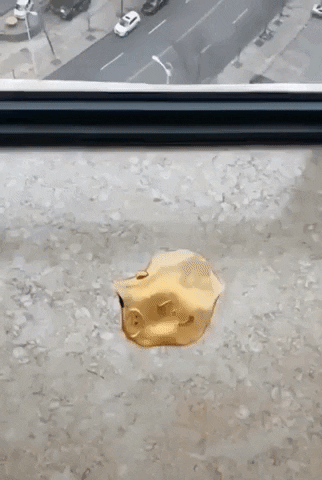 Features
A very fun and entertaining toy you can use for any purpose you prefer. It breaks and returns to its original shape after hitting a hard surface.
It has a soft squishy texture, keeping you relaxed and feel comfortable whenever you hold it.
Relieves Stress and Boredness
Holding, throwing and playing with it during your past-time will help you relieve stress and boredom.
Suitable for Both Kids and Adults
A toy, suitable for every young kid and young at heart adults! Perfect for playing, and other purposes.
Made from nature-friendly materials, safe for you, your kids, and the environment.
Perfect Gift for Everyone
The perfect gift choice you can give to anyone special on any occasion!
Specification
Material: Polyethylene
Color: Gold

Package Includes:
1x Squishy Pig Splat Ball